Description:
Super Quality Safety Goggles Safety Glasses CBP-3070
1.Completely closed mask style protection safety goggles
2.high quality clear transprant optic PC material,Hard treatment, Anti-impact ,anti-scratch lens,
3.100% UV protection for outdoor wear
4.Anti-fog, hardened lens. liquid splash protection, anti-dust,anti-splash
5.Lightweight providing increased comfort for extended wear,Adjustable strap for custom fit
6.mainly used in Medical, outdoor, adventure, driving, and other fields where need protect eyes, face,nose ...
7.CE EN166F USA ANSI Z87.1
300 PCS per carton, order should be as cortons, so order quanity should be 300/pcs/600pcs/900pcs ....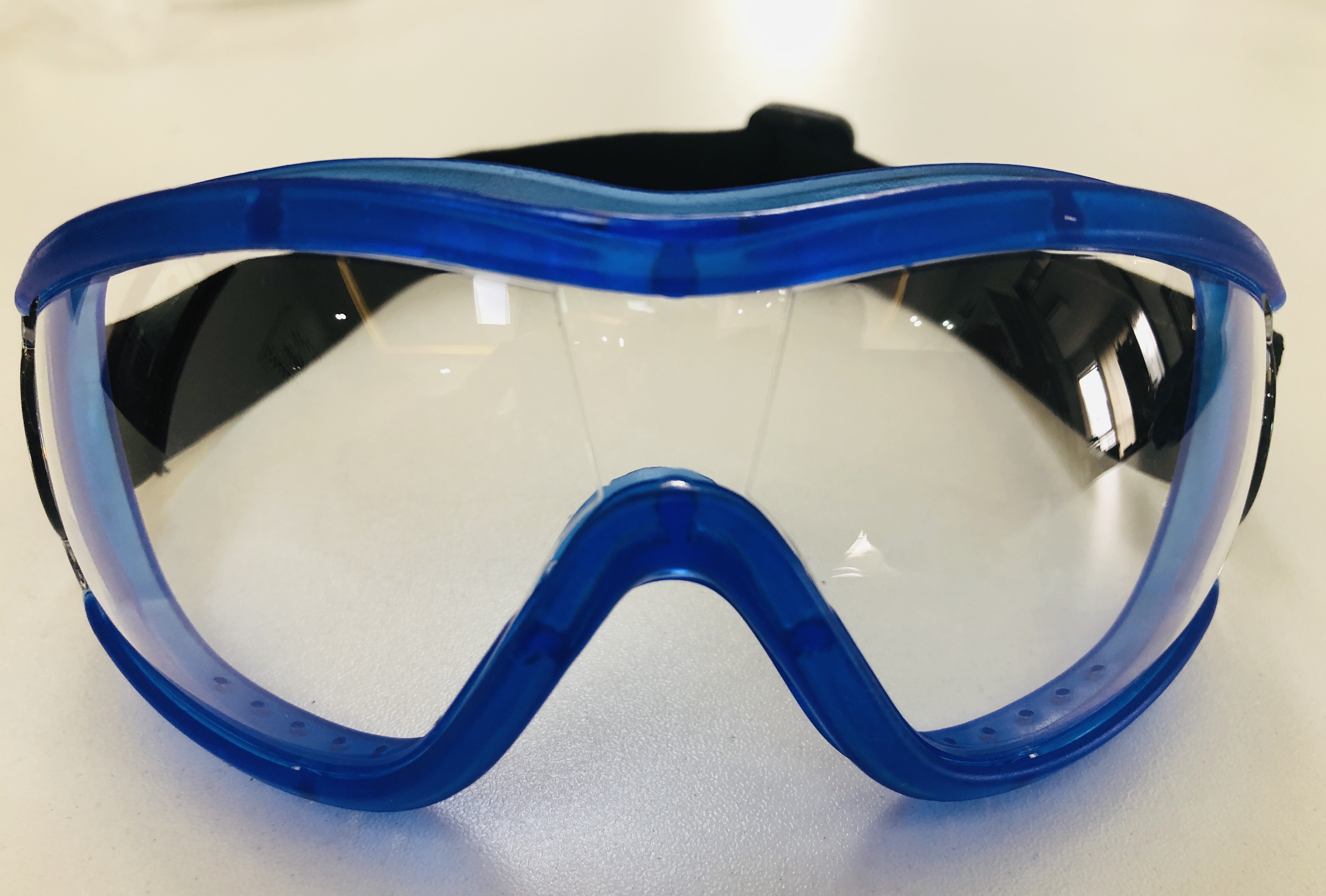 Write a Review:
Tell us what you think about Safety Goggles safety galsses CBP-3070, share your opinion with other people. Please make sure that your review focus on Safety Goggles safety galsses CBP-3070. All the reviews are moderated and will be reviewed within two business days. Inappropriate reviews will not be posted.
Have any question or inquire for Safety Goggles safety galsses CBP-3070? Please contact Customer Service. (Our customer representative will get back shortly.)