super quality dental surgical lamps medical lights CHL-JCM08P-CP
Portable dental surgical medical lamps CHL-JCM08C-CP,Super brightness, lighter weight desnigng, pure wihte with organic filter.
Small and light designing LED lights, different attached parts, it can be attached on medical loupes, eyewear, goggles, headband with different attached parts.
Product model?CHL-JCM08C-CP
Color temperature?6000-6500k white light / 4000-45000k yellow light ?with yellow filter)
Illuminance parameters:
Spot size Brightness Distance
4.5cm 95000lux @20cm
7.0cm 50000lux @30cm
10.5cm 40000ux @40cm
light Volt: 3 W
Weight: 9g
Light size: 3.3cm legnth dia? 1.7cm
Cable length: 150cm
buble lifetime: 50000 hours
pure white color , brightness adjustable, clerity sharp edge light spots.
Battery packing:
Continue working 10 hours with highest brightness
Mirco usb recharge connector
Battery capacity : 8000mha
Brightness adjustable
Charging time: 4 hours
Power capacity?
8000mAH
Usage time? 4Hours
Charging interface? Type-c Connector
Charging time? 4Hours
Power indicate : Yes
Battery packing with leather bag and clips, it can be attached on belts.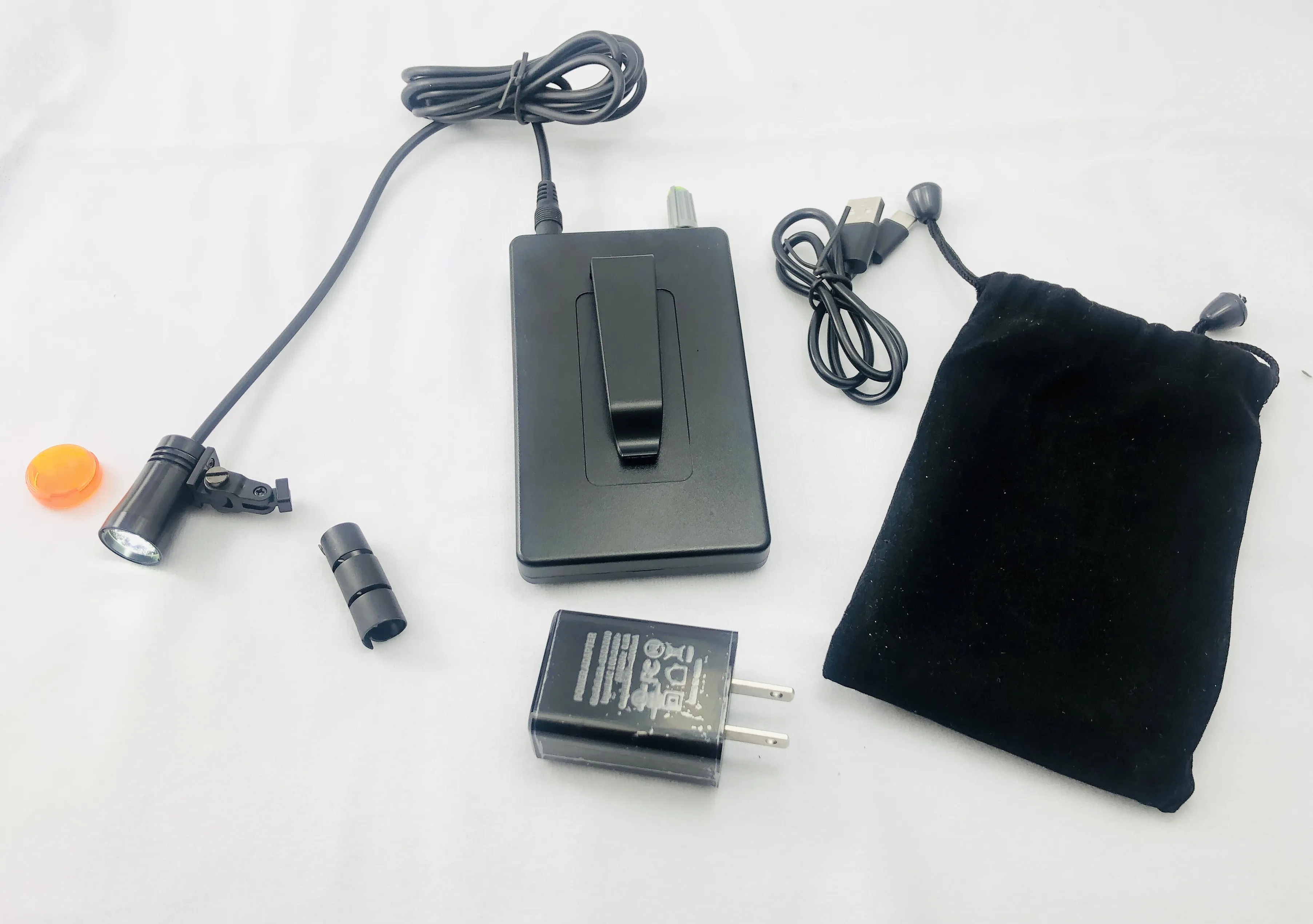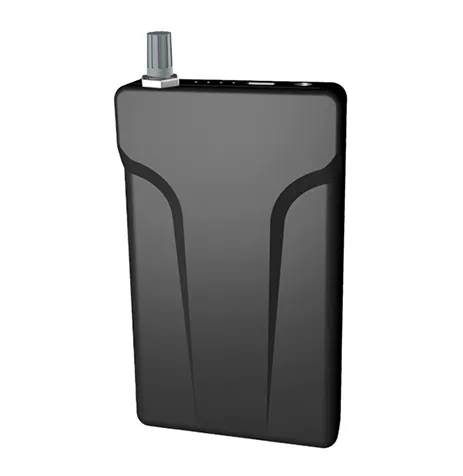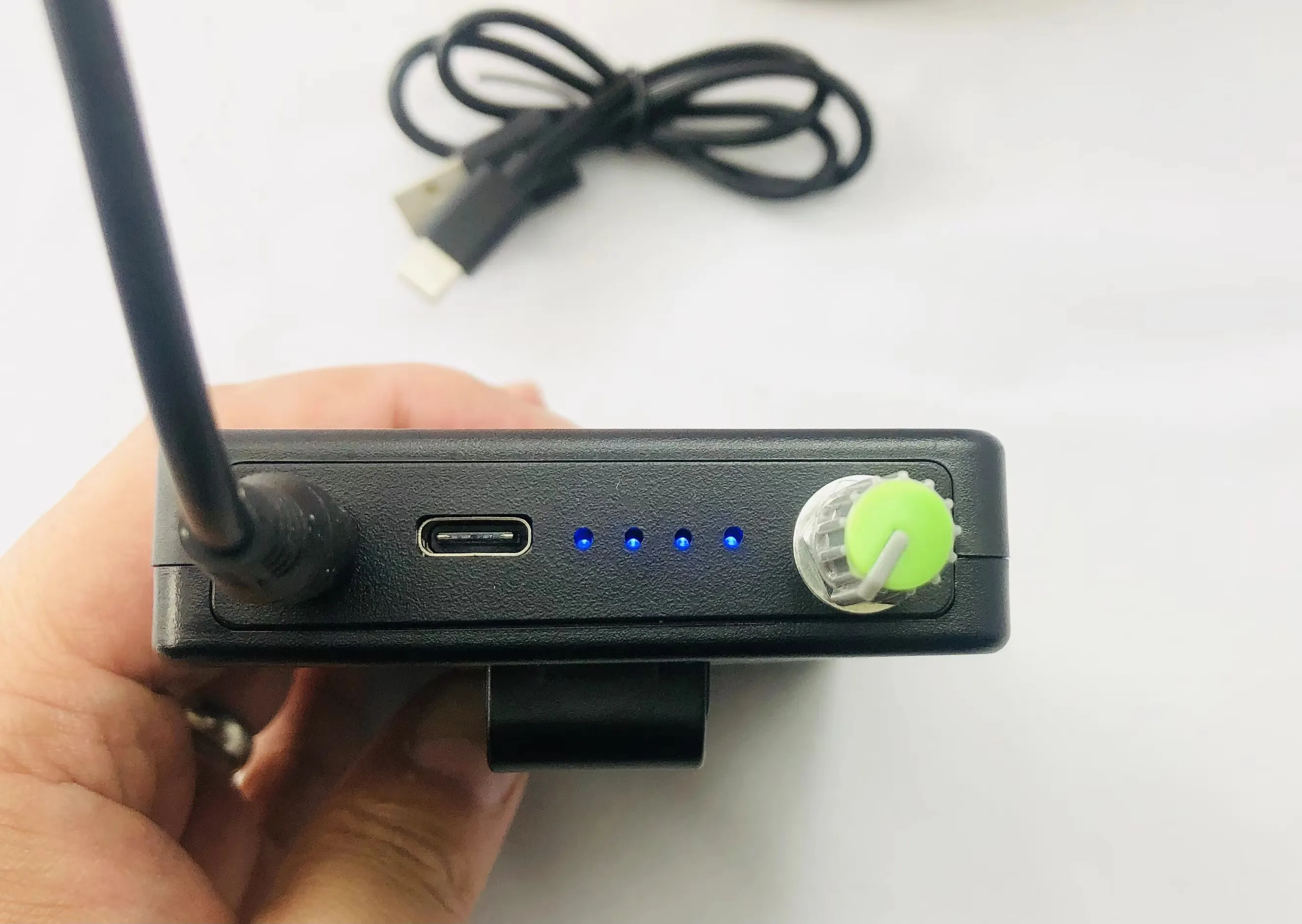 packing including:
LED lights with cord
Battery Packing
wall plug adaptor (supply different adaptor for different countries)
accessories kits (including attached parts)
organic fliter
USB cord