super quality dental surgical lamps medical lights CHL-JCM08P-CP
Headbanfdstyle dental surgical medical lamps CHL-JCM08C-CP-H,Super brightness, lighter weight desnigng, pure wihte with organic filter.
Comfortable headband, light weight desinging, headband size can be adjustable.
Product model:CHL-JCM08C-CP-H
Color temperature:6000-6500k white light / 4000-45000k yellow light ?with yellow filter)
Illuminance parameters:
Spot size Brightness Distance
4.5cm 95000lux @20cm
7.0cm 50000lux @30cm
10.5cm 40000ux @40cm
light Volt: 3 W
Weight: 9g (NOT including headband)
Light size: 3.3cm legnth dia:1.7cm
Cable length: 150cm
buble lifetime: 50000 hours
pure white color , brightness adjustable, clerity sharp edge light spots.
Battery packing:
Continue working 10 hours with highest brightness
Mirco usb recharge connector
Battery capacity : 8000mha
Brightness adjustable
Charging time: 4 hours
Power capacity?
8000mAH
Usage time? 4Hours
Charging interface? Type-c Connector
Charging time? 4Hours
Power indicate : Yes
Battery packing with leather bag and clips, it can be attached on belts.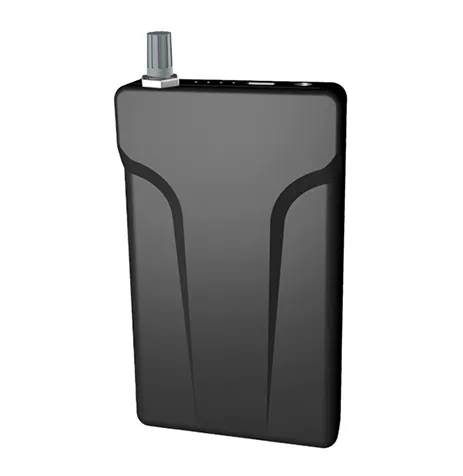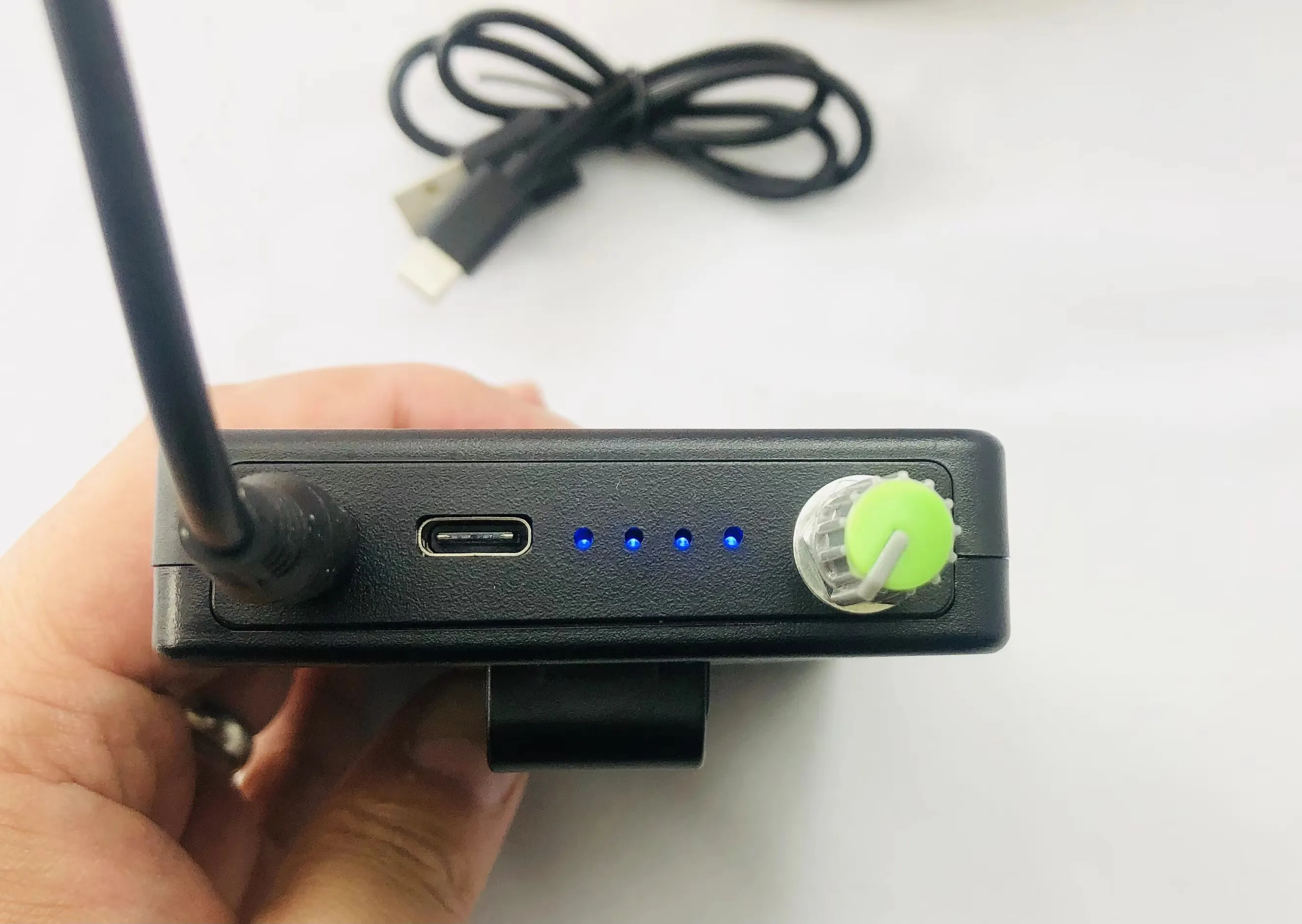 packing including:
LED lights with cord
Battery Packing
wall plug adaptor (supply different adaptor for different countries)
accessories kits (including attached parts)
organic fliter
USB cord